Midterm election talks – what now?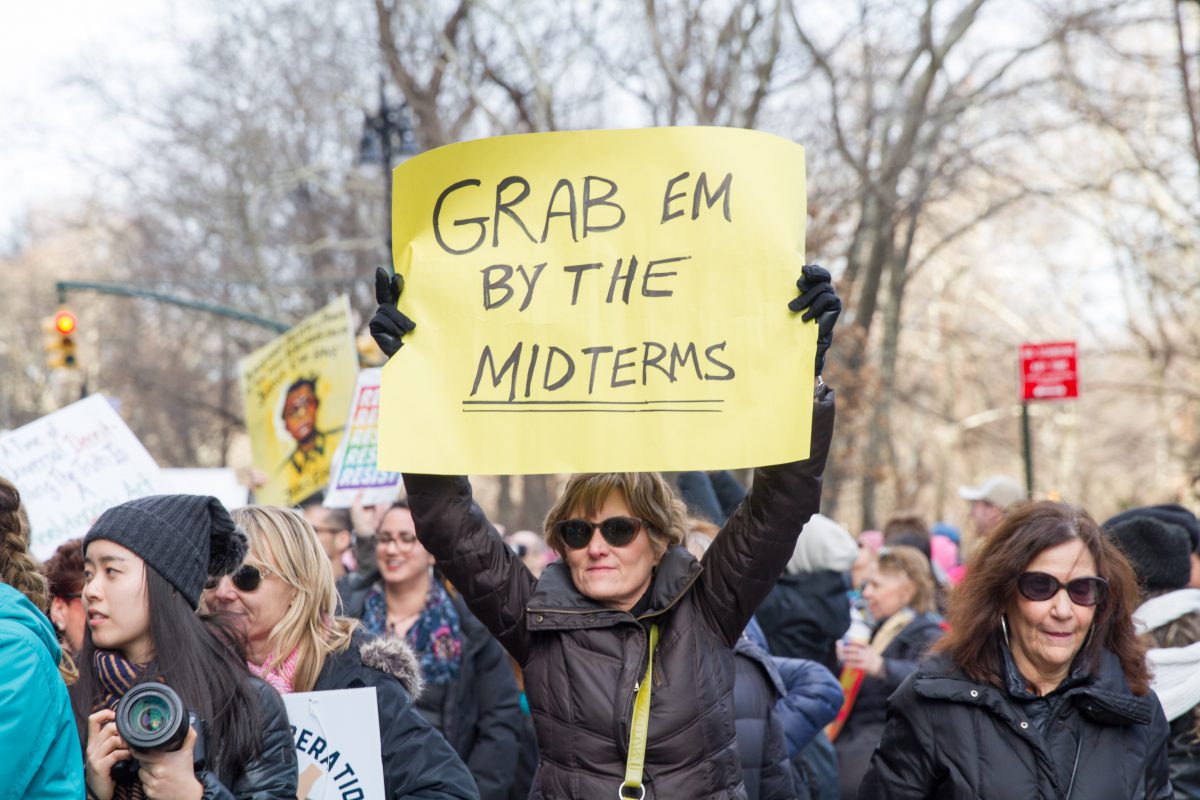 Podcast: Embed
We have invited Professor Erika Gubrium, President Curt Rice and guest researcher Howard Karger to talk about the US midterm elections.
The glass ceiling didn´t break in 2016, but this year we see more women voted into the House. How important is this?
And what about all the people who have been shamed? It takes time to mobilize people who have been shamed, Erika points out looking ahead to the 2020-election and how the Democrats can win.
Looking ahead our guests think Trump has a pretty good chance in 2020. What do you think?