Part 2: Reflections on a pandemic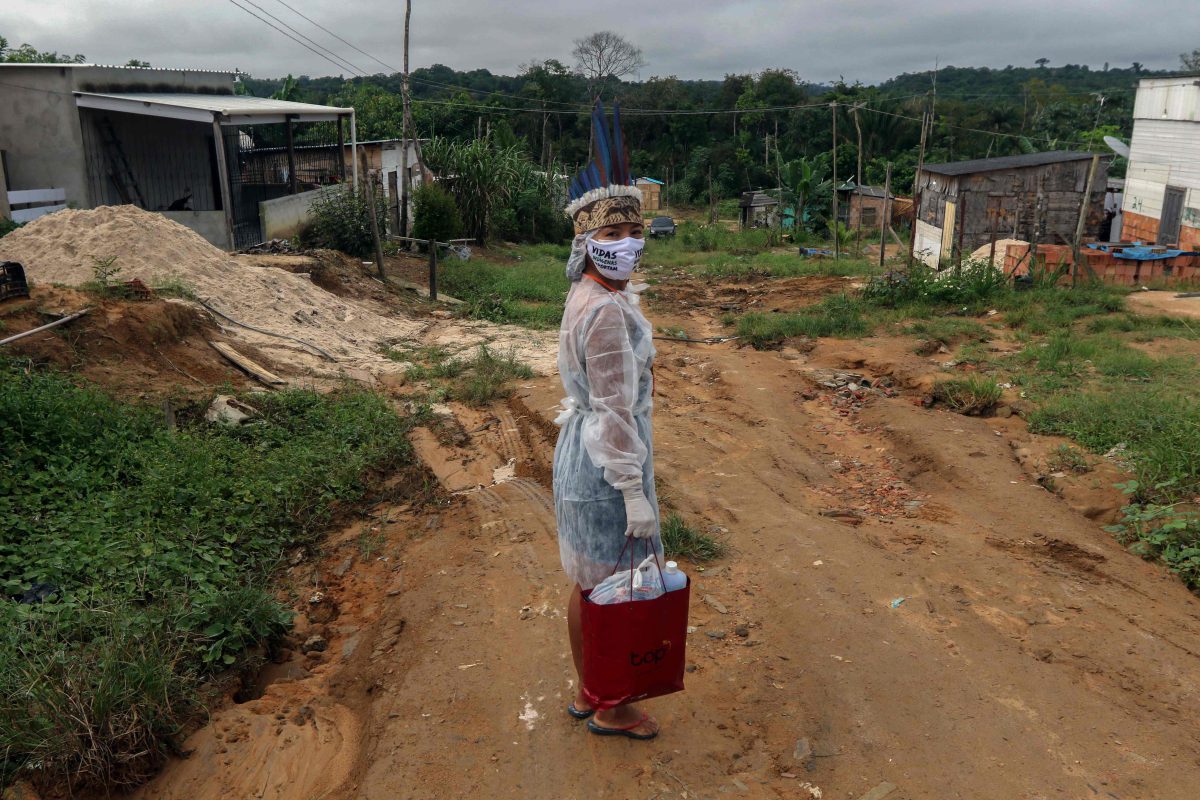 Podcast: Embed
Svenn-Erik Mamelund and Lisa Sattenspiel are social scientists who study pandemics. In this episode, the second in a two-part series, our guests make a case for why it is vital that social science perspectives be considered when we seek to understand the impact of a pandemic like COVID-19.
The two researchers are especially interested in the ways in which pandemics affect some groups of people more than others. Drawing on research they have conducted on the 1918 flu pandemic, they talk about what we know and what we are still learning about how the COVID-19 pandemic afflicted indigenous communities in particular.
We close our conversation by assessing the role research-based knowledge played in shaping public health responses in Norway and the United States.
Svenn-Erik is trained as a demographer, while Lisa is a biological anthropologist. The two researchers are currently leading a project at the Centre for Advanced Study.