What predicts choice behaviours and decision-making?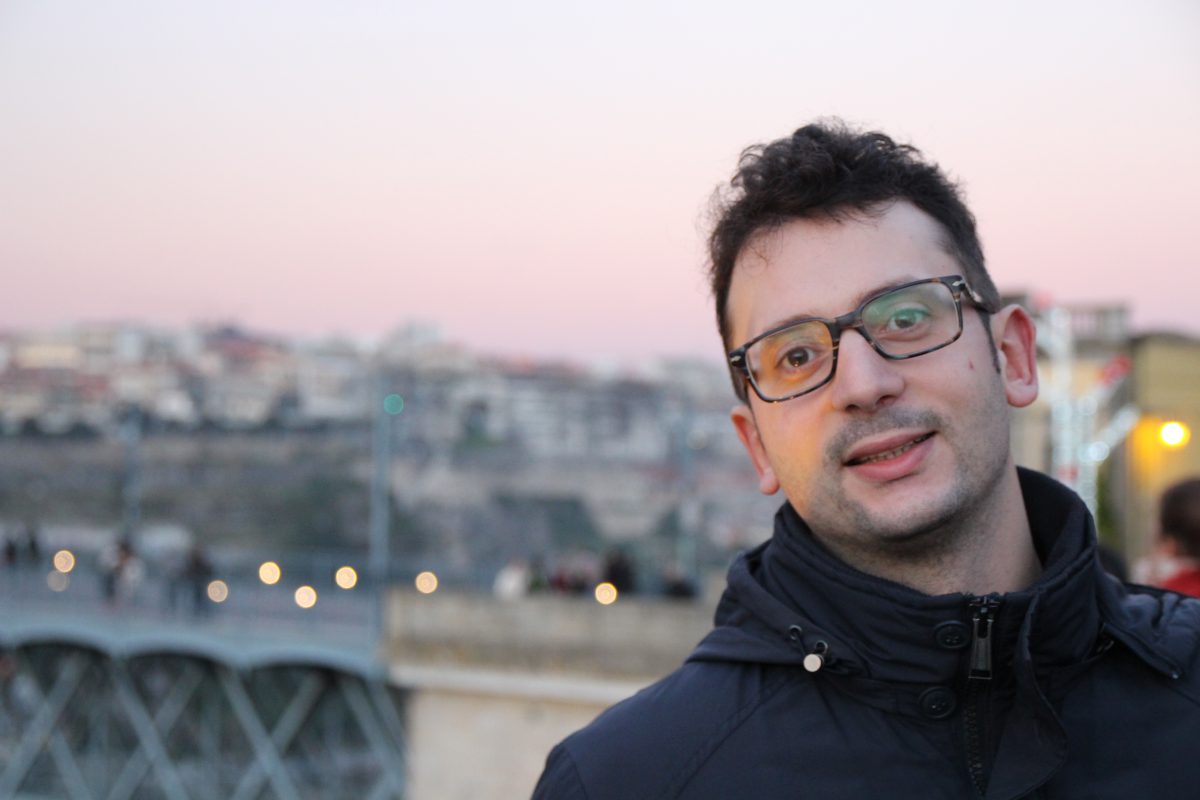 Podcast: Embed
Returning to the Viten og Snakkis podcast is Marco Tagliabue. Since Marco visited us in 2017, he has defended his PHD, and now works as førsteamanuensis/associate professor with the Department of Behavioral Sciences, Faculty of Health Sciences, at OsloMet.
In this episode, we discussed advances in his "nudging" research, as well as the psychology behind decision-making. What encourages us to make different decisions? What catalyses specific choices that we make? Listen to hear Marco explain his thoughts and findings on this topic.
To learn more about Marco, please visit his website at https://www.marcotagliabue.com/
Listen: